In a slide show from
Vanity Fair
about Hollywood's leading men, Robert Pattinson appeared with 26 other iconic "
Top Men
". Visit the source to view the other men.
Intro from
Vanity Fair
:
Over the years, Vanity Fair's pages have served as a veritable catalogue of Hollywood heartthrobs—from Al Pacino, when he starred in Sea of Love in the fall of 1989; to Tom Hanks, as Forrest Gump in 1994; to Johnny Depp, shot on the heels of last year's The Tourist. Together with some of the world's pre-eminent photographers, these actors created iconic images that showcased not just their mesmerizing good looks but also the raw talent that made them fixtures in the world of American entertainment. Herewith, a look back at our coverage of two decades of the silver screen's finest.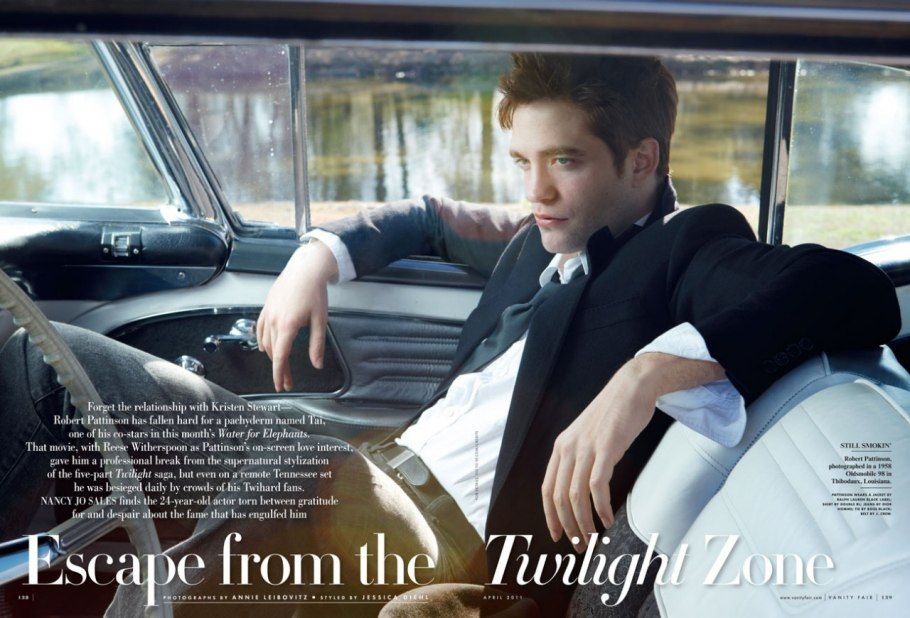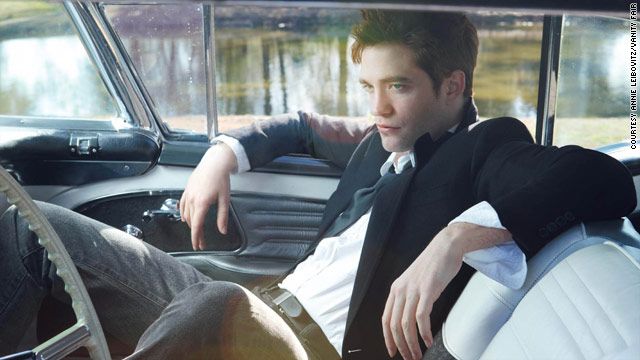 thanks to robsessed